Learn Jiu Jitsu and Get In Amazing Shape! September Specials!
Brazilian Jiu-Jitsu is a martial art and combat sport that teaches a smaller person how to defend himself against a larger adversary by using leverage and proper technique. It contains stand-up maneuvers, but it is most famous for its devastating ground-fighting and self-defense techniques. Gaining superior positioning—so one can apply the style's numerous chokes, holds, locks and joint manipulations on an opponent—is the key in BJJ.
At Factory X in Englewood, our Brazilian Jiu Jitsu program is second to none. We offer BJJ classes for both children and adults and a range of classes appropriate for novice to advanced practitioners. We guarantee a safe and friendly environment for all of our students, to ensure you learn the moves and techniques the right and effective way. Experience world class coaching and instruction from Factory X, we promise you won't regret it.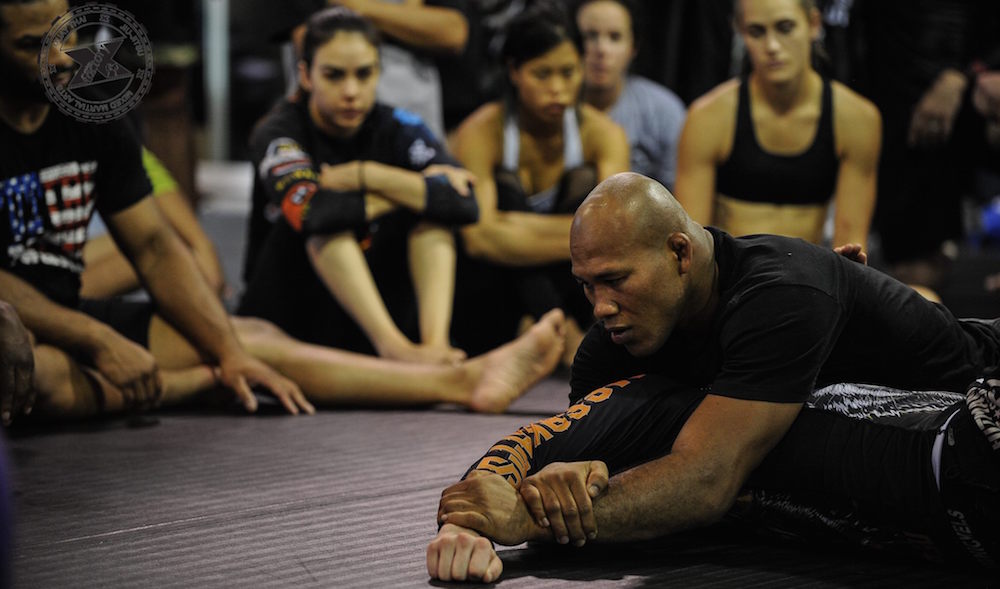 Take Your Training to the Next Level
At our BJJ classes, you will be pushed and challenged like never before. But the best part? You will see physical results like no other! Body fat will melt away and be replaced with lean and toned muscle. Our students learn the powerful moves of Brazilian Jiu Jitsu to prepare you for the worst. You will leave each class feeling like you got a great workout, while also feeling safer.
But, our students also experience results that go beyond gains in strength, flexibility, fitness or self-defense skills. Below are just a few of the added benefits you will receive:
Increase in self-confidence
Improved body awareness and movement
Decrease in daily stressors
Improved sleep, while also giving you more energy throughout the day
And so much more!
Sign Up Today!
If you are interested in Brazilian Jiu Jitsu in Denver, then all you have to do is fill out the short form on the right side of this page. We will be in contact soon, and can't wait to see you on the mat!